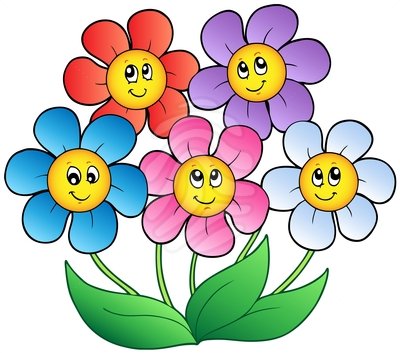 Chromebooks & Hotspots
Chromebooks and hotspots are due Wednesday, May 19th. Please bring them to the school between 7:30-6:00. Please do not send them in with your child.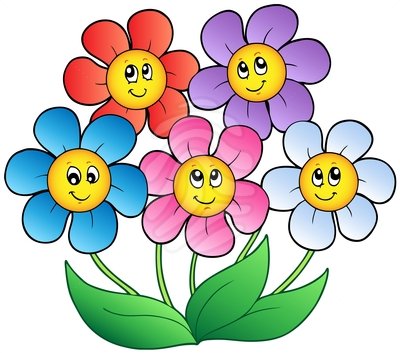 Students in K-5 are in to the classroom four days a week. They come Monday, Tuesday, Thursday, and Friday. Wednesday is a remote day for ALL students.
Attention parents! Here is the list of questions students will be asked upon arriving at school each day.
Yearbooks, Yearbooks, Yearbooks
Send in your money to order a yearbook.
They are $25.00.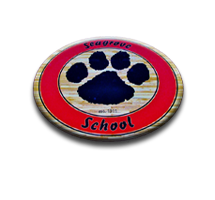 Mission
The mission of the Randolph County School System is to maximize educational opportunities for every student by focusing on continuous improvement and having high expectations for students and staff, while preparing students for multiple options to be competitive in a diverse 21st Century global society.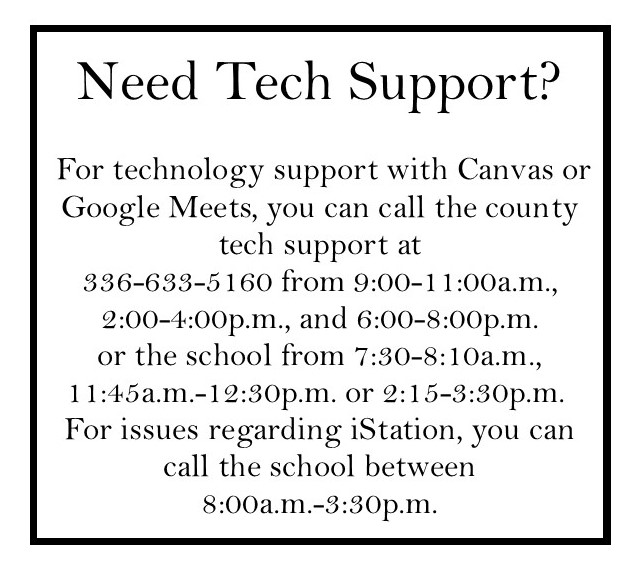 Click the link above to access the
2020-2021 School Supply List
Click the link above to access the
2020-2021 RCSS Family Support Plan
At Seagrove, ALL students matter, learn and grow!
Seagrove Elementary
Title I Math Night
Click the image below to access the information.
Celebrating Red Ribbon Week with Character Day!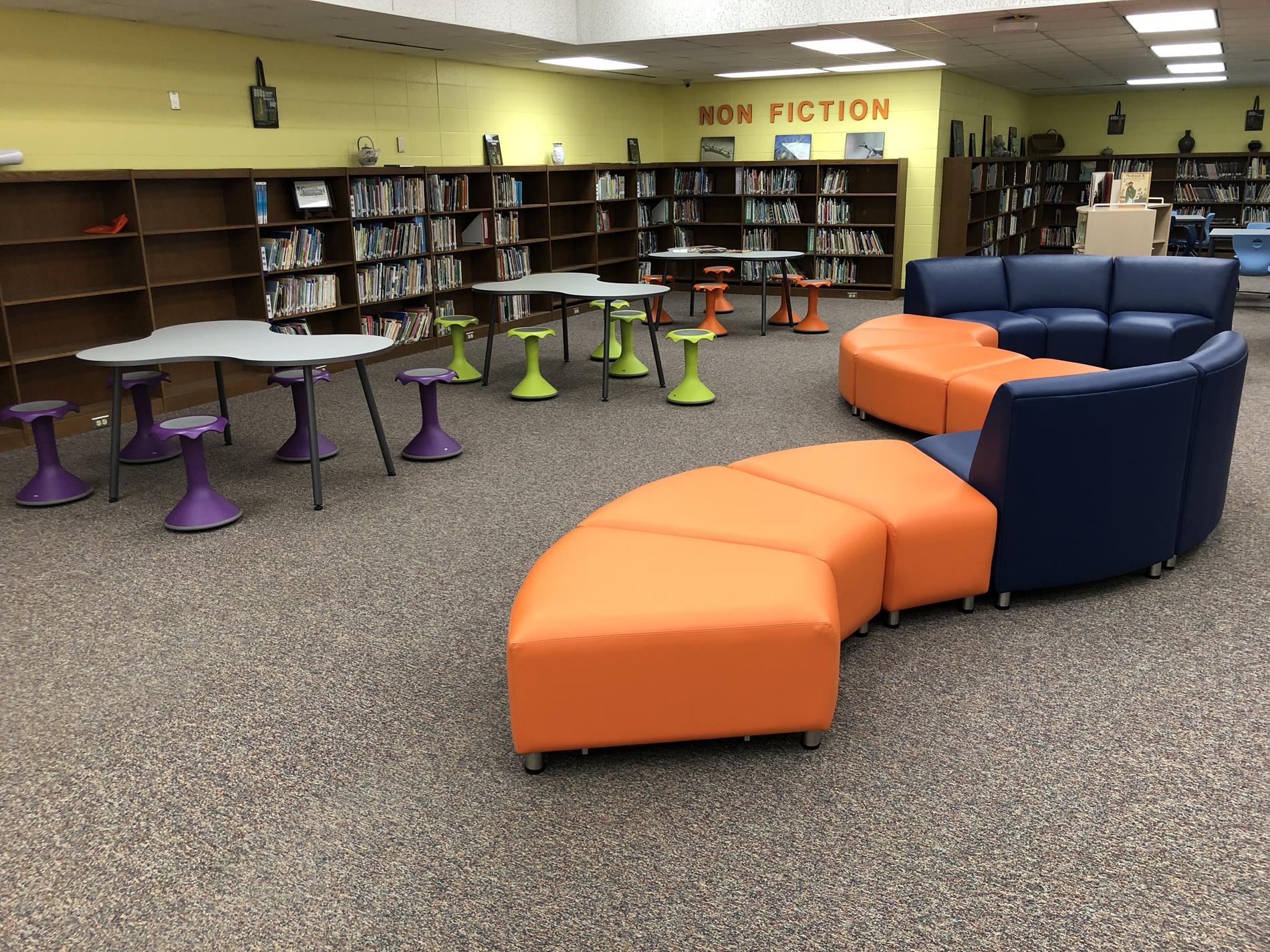 Library Renovations on track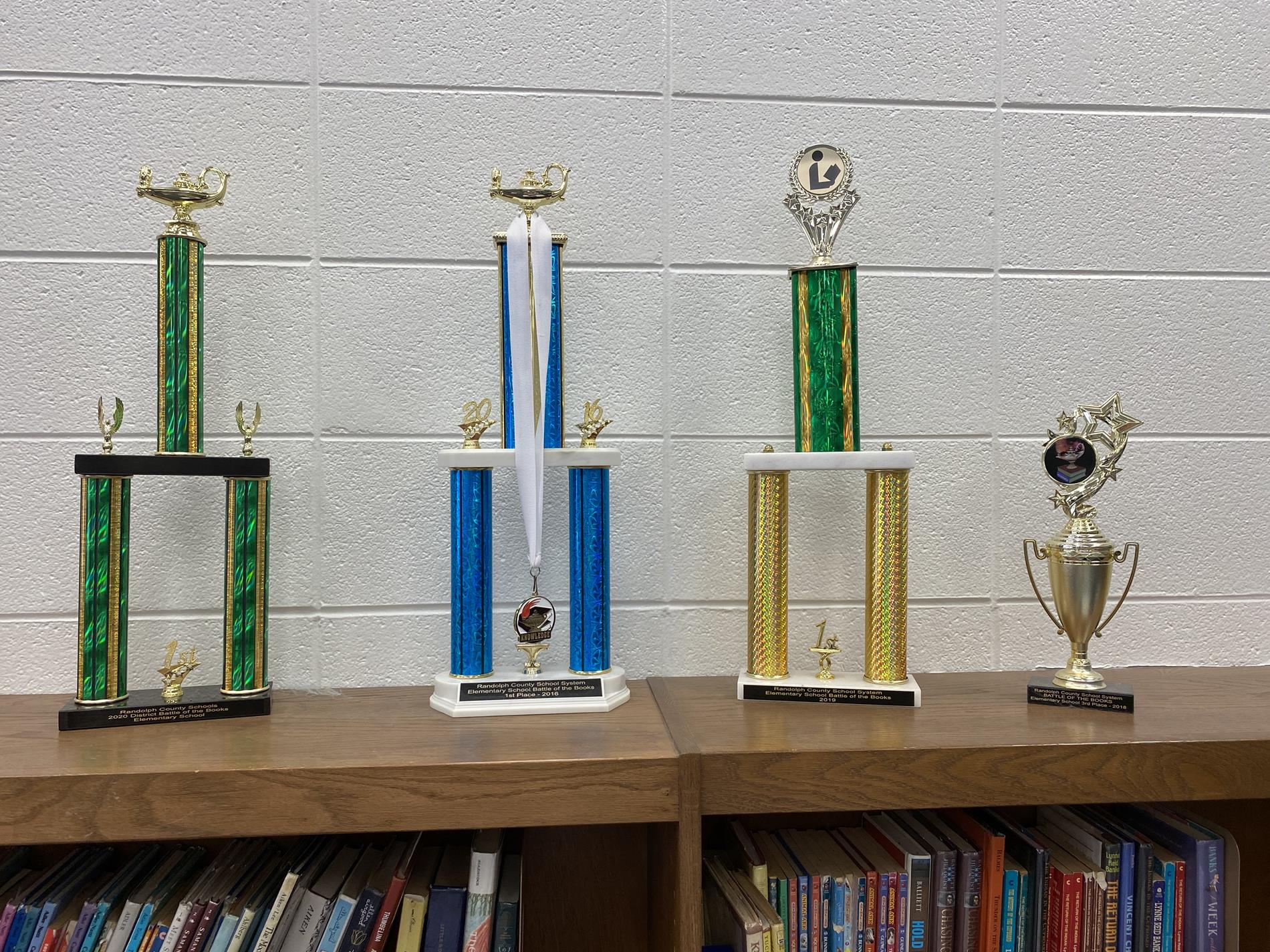 Continuing a winning tradition